Michael was outside permitting, local government and real estate counsel to a Fortune 150 company for a 484,000 foot office campus expansion project in southern California. The project included a multi-level parking garage and a privately-owned pedestrian bridge spanning a six-lane public roadway. Michael negotiated a multi-million dollar tax-sharing agreement and development agreement to establish a public/private partnership with local governmental entities that provided economic and other incentives to help spur project development.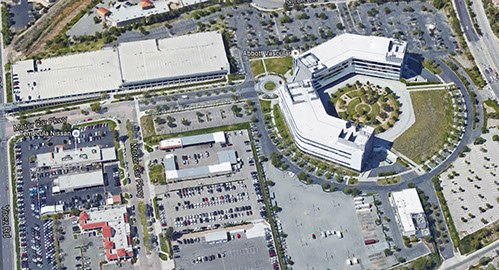 RETROFIT COMMERCIAL CONDO PROJECT
Michael implemented an earthquake retrofit and expansion of the historic Masonic Lodge building on Sonoma's Plaza. He obtained necessary entitlements including design review approval and a commercial condominium subdivision map.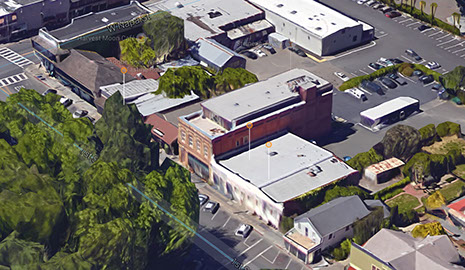 ELECTRIC TRANSMISSION PROJECT
Michael was lead outside permitting, local government and environmental review counsel for a project involving the development, installation and operation of a 400 megawatt undersea transmission cable. Since its commencement of operation in 2010, the project has typically carried 40% to 60% of the electricity used on a daily basis in San Francisco. The project required over 140 governmental permits, licenses or other approvals. Michael continued to represent the project entity after the commencement of commercial operation.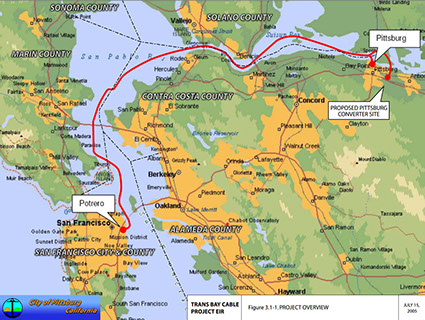 Michael was permitting, local government, environmental review and outside real estate counsel for a nominal 20 megawatt, 105-acre solar energy project. At commercial operation, the project was the largest urban solar generation facility in California.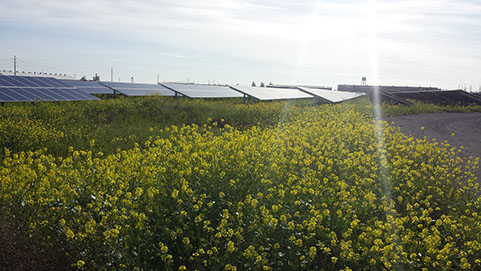 As city attorney, Michael negotiated project development agreements and incentives for the development and permitting of a 550 megawatt power plant. He successfully pursued condemnation to obtain real property interests for a transmission line easement to connect the plant to the grid. He negotiated similar agreements for an 880 megawatt power plant on behalf of the same community.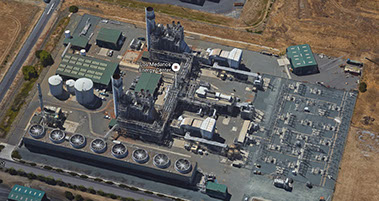 SONOMA & Napa real estate
In Sonoma and Napa counties, Michael has represented numerous private parties on real estate and land use matters, including individual parties, winery, vineyard and local business owners. Tasks have included due diligence for real estate acquisitions; negotiating and drafting easements; seeking general plan, rezoning, subdivision and use permit approvals; and reviewing and resolving title issues for both buyers and sellers. He has acted as permitting, real estate and local government counsel to a number of Sonoma Valley non-profit organizations.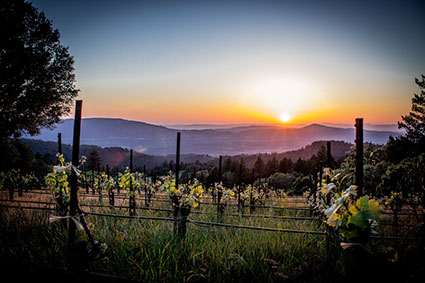 LOCAL GOVERNMENT ENERGY PROJECTS
Michael represented the League of California Cities as outside counsel in negotiating a new, model franchise agreement with Pacific Gas and Electric Company for gas and electric transmission and distribution facilities, the first such joint effort since the 1930's. He has also assisted individual local governmental agencies as outside counsel concerning electric and gas utility industry issues. Michael was lead counsel on a project consulting team assisting the U.S. Navy on the possible privatization of utilities at a major California military base. He assisted a city in establishing a new municipal utility and negotiated the successful acquisition of the gas and electric utility at another naval base slated for closure.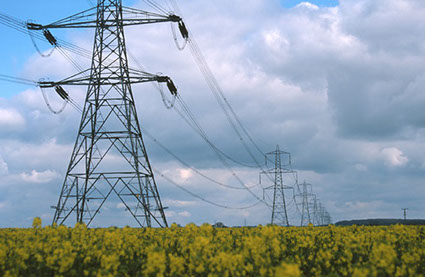 Michael drafted and negotiated contract documents with the project architect for a new twenty-five million dollar City Hall.  Michael has also drafted and negotiated construction related and design-build contracts.